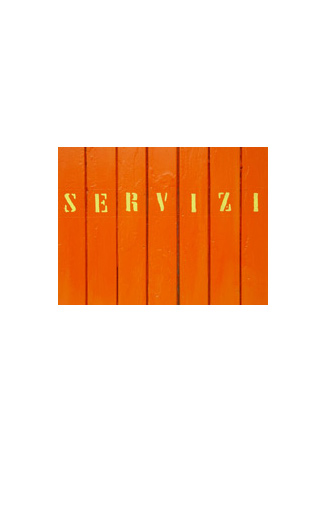 Services
We believe that we can focus on a few particular services and be great at them, rather than trying to do everything and just be average. Our services include:
Services for Individuals
Income tax preparation for individuals and trusts
Tax planning, projections and audit representation
Real estate consulting – tax projections, like-kind exchanges, etc.
Services for Businesses
Income tax preparation for Corporations, S-Corporations, Partnerships, and Limited Lliability Companies.
Tax planning, projections and audit representation
Business consulting – start ups, entity selection, management consulting
QuickBooks setup, implementation, training and support
Industries served – Our experience includes many industries, including accounting and tax specialty industries like construction contractors, automobile dealerships, restaurants, home-owners associations and not-for-profit organizations.
Payroll
Payroll with us is convenient, inexpensive and done with our friendly staff, what more can you ask for?
You enter your employee's time every pay cycle at your convenience (from Hawaii if you desire) via our secure website-there will be no waiting around for reps to call the office at a specific time.
Direct deposit is free and the preferred method of payroll and there are no extra fees for quarterly or annual reports, including your W-2's.
Payroll and tax payments can be automatically exported into your accounting system-no double entry here. Five minutes tops will be spent by you on payroll every pay period.
You can access your reports anytime, any day from our secure website.
And best of all…you get a local, friendly company to assist you with all of your questions and concerns in a timely manner.